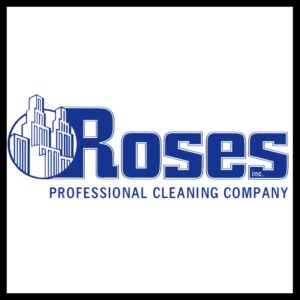 Family-owned commercial cleaning in Las Vegas is here at Roses Pro Cleaning. What started as a few person team has grown into one of the best commercial cleaning companies in the city. We service large and small commercial buildings and even take on smaller projects. Every job fits our scope of work and we'll communicate the process every step of the way.
High Rise Condominiums
The common areas of a condominium building get lots of use. Leave the cleaning to us as we clean the carpets, tile floors, community restrooms and any high traffic area. We keep up that first impression for tenants, guests and future residence.
Fitness Centers
With high traffic areas such as fitness centers, floors and equipment need to be cleaned regularly. Walking traffic from the parking lot brings dirt and tar that gets transferred to tile, carpet and basketball courts. The regular use of equipment is also a prime area for regular cleaning. Reduce the spread of germs and schedule a regular cleaning today.
Office Buildings
Reception areas and community work areas receive daily use. As the highest traffic areas, floors and carpets get dirty. Our team is experienced at office cleaning from small equipment and any surface. Keeping a clean office also includes bathrooms, mirrors and toilets.
In addition, clean windows in the reception areas make a good first impression. We specialize in office buildings and common area cleaning. A regular schedule for cleaning these areas is recommended.
Roses Pro Cleaning
Our team is keeping Las Vegas office buildings, condominiums and commercial spaces clean all year long. As a local company, we build client relationships that go far beyond business. We treat every client like family, ensuring every job is done right.
For a free estimate, call our office at (702) 658-4840 Monday-Friday 8am to 5pm. One of our team members will be happy to assist you.