About Roses Professional Cleaning, Inc
Roses Professional Cleaning, Inc is a family owned business that prides itself on old-fashioned values, hard work and dedication.  
Founded in 1994 by Rose Marie and her son Dan, our main objective is to provide a cleaning service that exceeds customer expectations.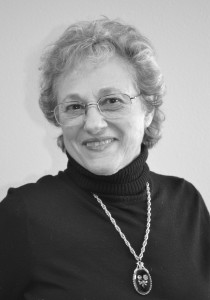 "My husband Carl Lynch was my guiding inspiration.  His vision, values and experiences were the foundations that we incorporated and continue to build on in our business and employees today."
Rose Marie Lynch, Owner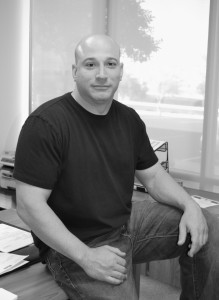 If you're looking for high quality and personal service, you've come to the right place. At Roses Professional Cleaning, Inc we'll give you the attention and personal service you'll come to expect and enjoy. We offer the best in quality, professional service and affordable rates. Let us put our experience to work for you.
Dan Lynch, CEO